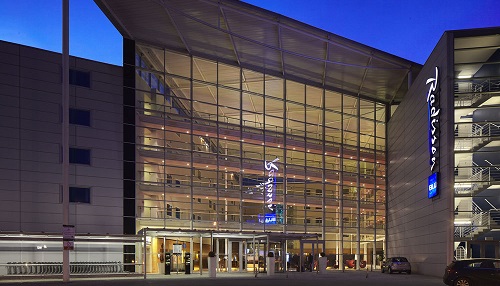 EVENT FOR THE FRAUD SECTOR
The Merchant Fraud Summit offers an opportunity to meet with likeminded specialists, attend educational seminars and meet with some of the most innovative suppliers in the market. This event will assist merchants with their fraud projects in this constantly changing and evolving landscape.
Date:
Hilton London Canary Wharf
A highly focused event that brings together senior fraud specialists and suppliers. the summit consists of one-to-one business meetings, interactive seminars and valuable networking opportunities – all to enable you to create lasting business relationships.
From fraud management software, AI, multifactor authentication, risk prevention solutions to chargeback protection – The Merchant Fraud Summit covers all areas for you to successfully manage and combat challenges within the fraud sector.